Gilmore & Associates Real Estate is focused on creating an unmatched client/partner experience that is redefining what success looks like in the real estate industry.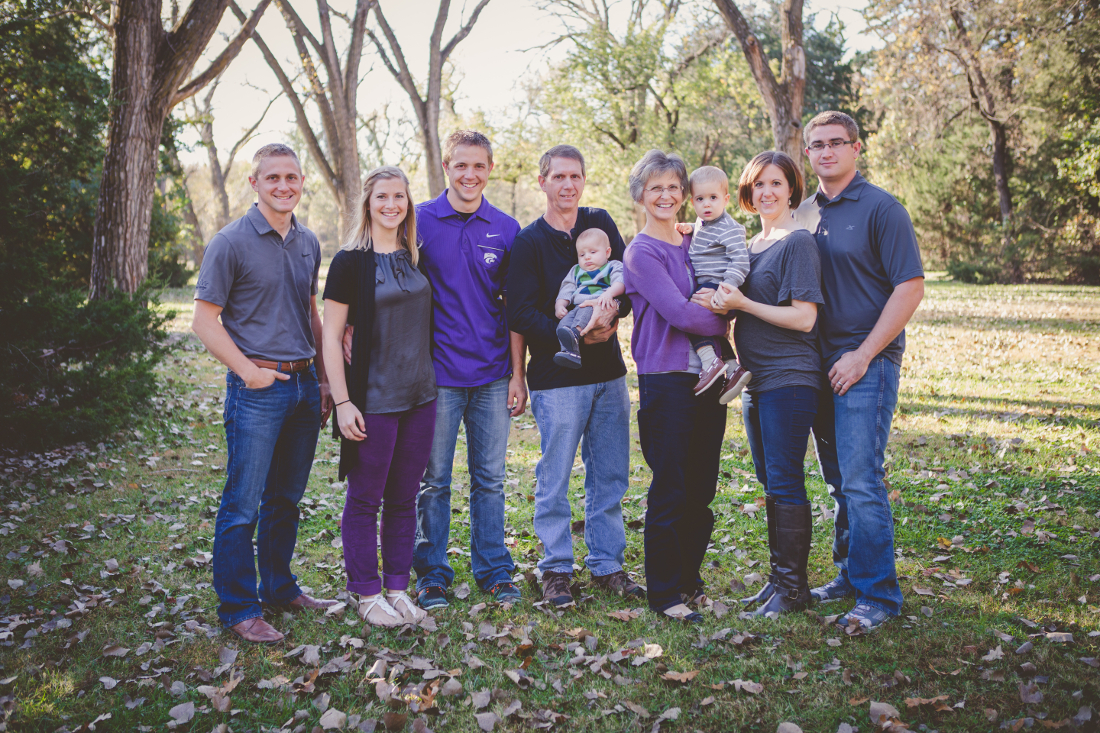 Who We Serve
Gilmore & Associates works hand in hand with community leaders, investors, contractors, architects, consultants, and lenders to create or revitalize real property into high quality facilities that meet the needs of local communities. It is these stakeholder's success that is our highest priority.
What We Provide
We understand that development without direction is fruitless. Our projects are designed from the beginning to meet a specific need in the local community, to maximize efficiency by working as a united, innovative team, while putting people first throughout the entire process. Gilmore & Associates knows that the best projects are finished through great teamwork, and we promise to work with you to serve your community.
What We Guarantee
Gilmore & Associates knows that all communities value defined visions and project goals, clear and honest communication throughout the process, and efficient resource management. We guarantee we will provide this as we serve your community and place our team and your people in the right roles to maximize each person's God given talents and abilities.
What We Deliver
Gilmore & Associates is not successful unless our clients / partners are successful. This drives us to deliver efficient, high-quality, innovative projects that are finished on time and under budget so that we can share the rewards of a successful project with the people and communities we serve.